About Skelton's Inc. Foodservice Equipment
Skelton's Inc. is family owned and operated representing all major manufacturers of restaurant equipment, smallwares, supplies, and commercial seating since 1954.
Skelton's Inc. is a member of NISSCO, a network of America's leading foodservice equipment and supply dealers with over a billion dollars of purchasing power.
STORE HOURS:
Monday – Friday 8:00am – 4:30pm
If you would prefer to order by phone or would like to speak with someone please call 1-800-522-2027.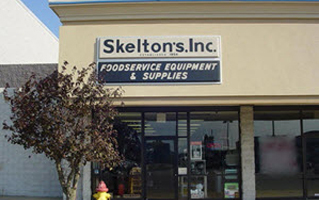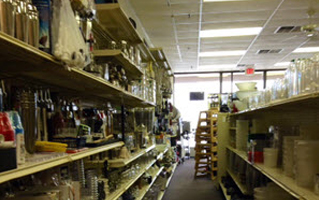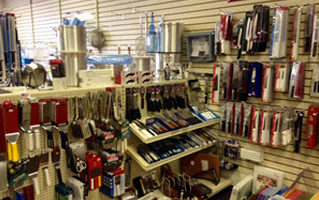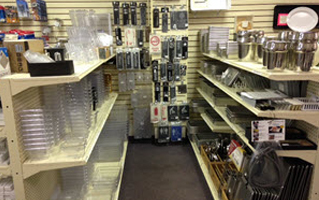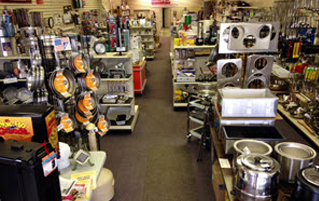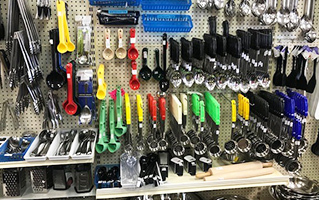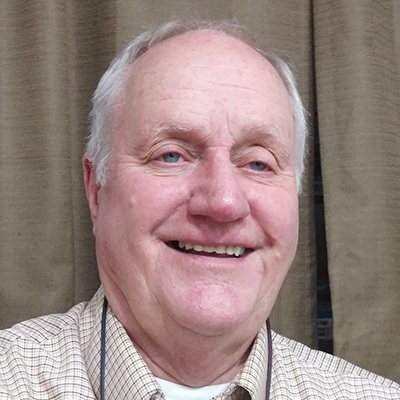 Larry Fisher
35+ years of foodservice equipment sales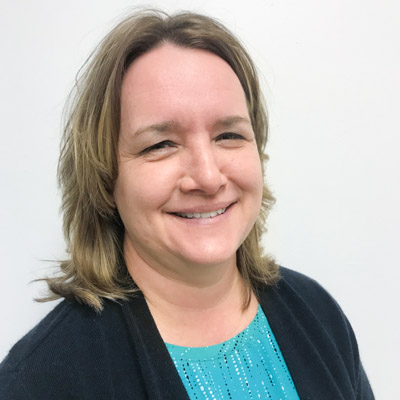 Kristie Faith
15+ years of customer service experience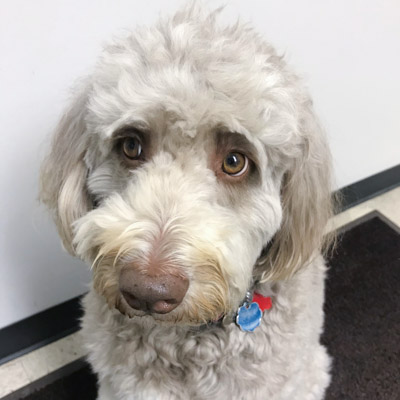 Grace
28 dog years of customer relations with Skelton's Inc.